How to Negotiate Your Software Contracts with Clearfind
Oftentimes, you'll find that you can't get rid of a piece of software, even though it's redundant. For example, Steve from HR cannot live without Docusign even though Docusign's capabilities are also present in Box (but not the other way around.)
Many ITAM professionals would just call it a day on that consolidation project, but at Clearfind we want to show you how you can negotiate down the price on that software so you're still saving your company money by using our user survey feature.
User Survey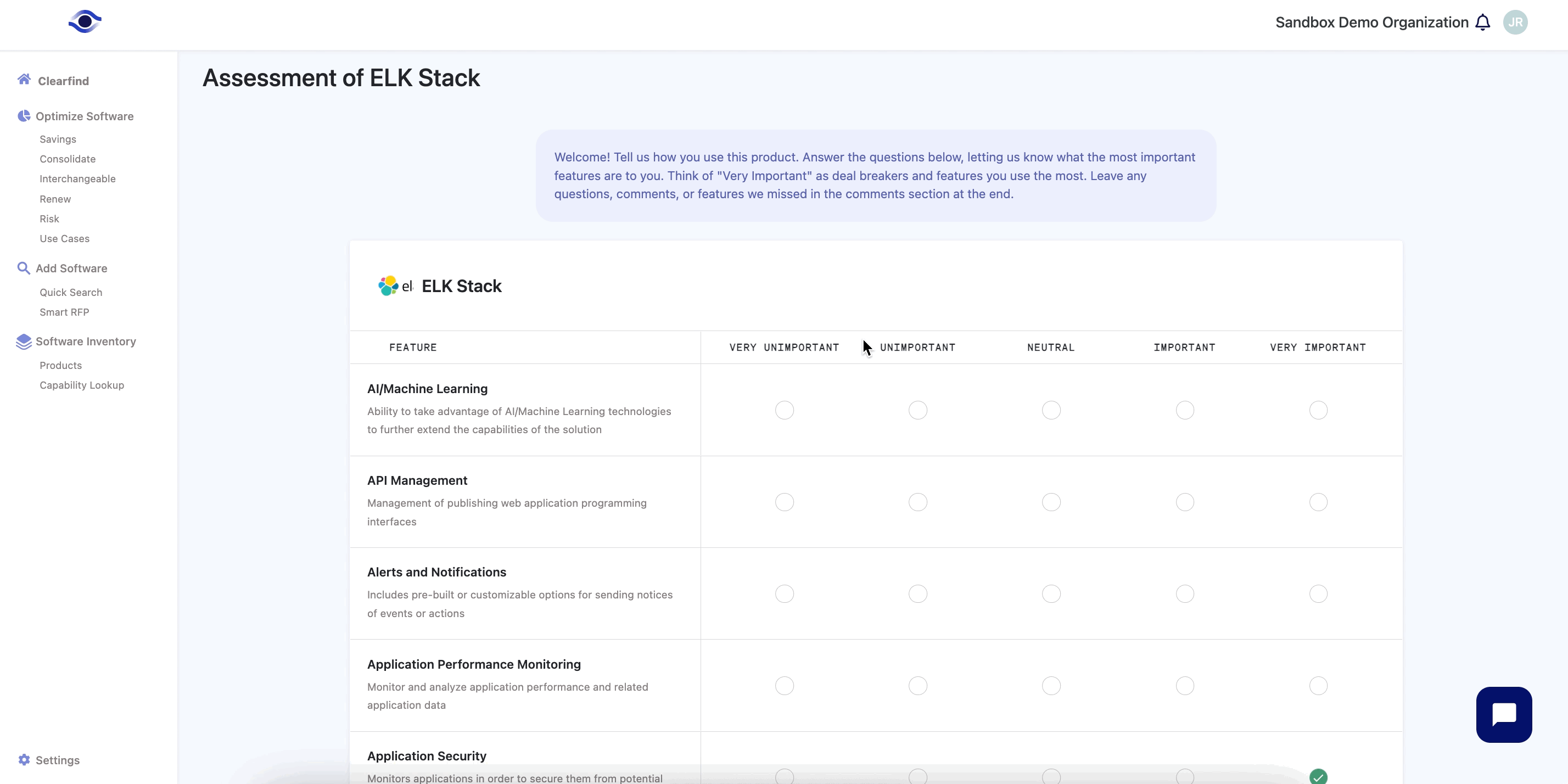 By using our user survey capability in Clearfind, you can produce a report that proves that your company should, on paper, sunset whichever software you're evaluating at this time.
Sample Report
Once you have that in place, you can go to the software manufacturer and present the report - showing them that their software is redundant in your ecosystem. At that time, you can ask that they give you a reason to keep their software by giving you a discount.
Much like the squeaky wheel gets the grease, just by speaking up you could save your company thousands of dollars each year on their tech stack. Now it's up to you to find exactly how much savings you can uncover. Happy hunting!
---